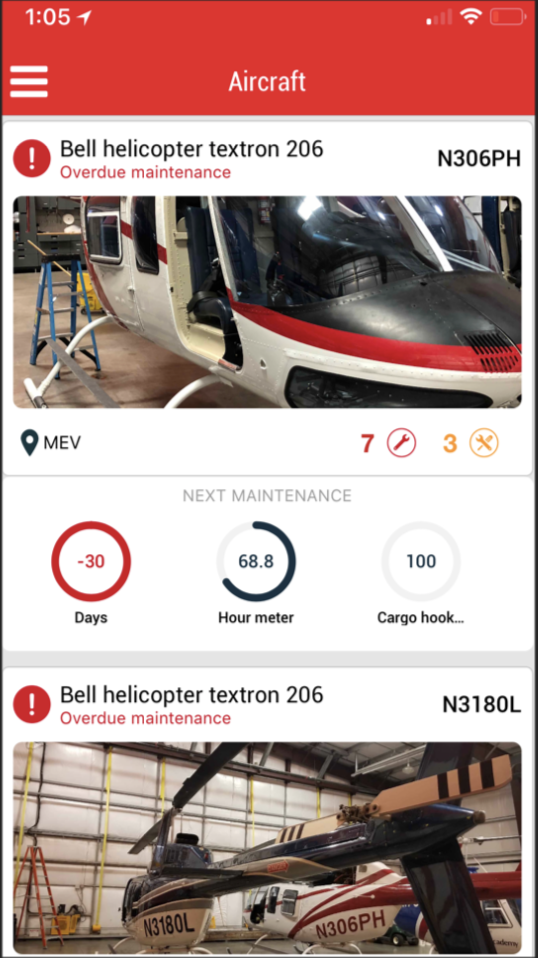 Always Airworthy
Absolute confidence that your aircraft is compliant, safe, and ready for flight.
Never overfly
Go/No-Go? Real-time monitoring shows aircraft status at a glance--a mechanic in your pocket.
Cheaper than your coffee habit
A simple, powerful, app-based solution that will be as essential as your morning joe.
For individuals & teams
Mission critical tools for pilots and mechanics with even more utility when a team is aboard.
Previous
Next
Awesome features. On or offline.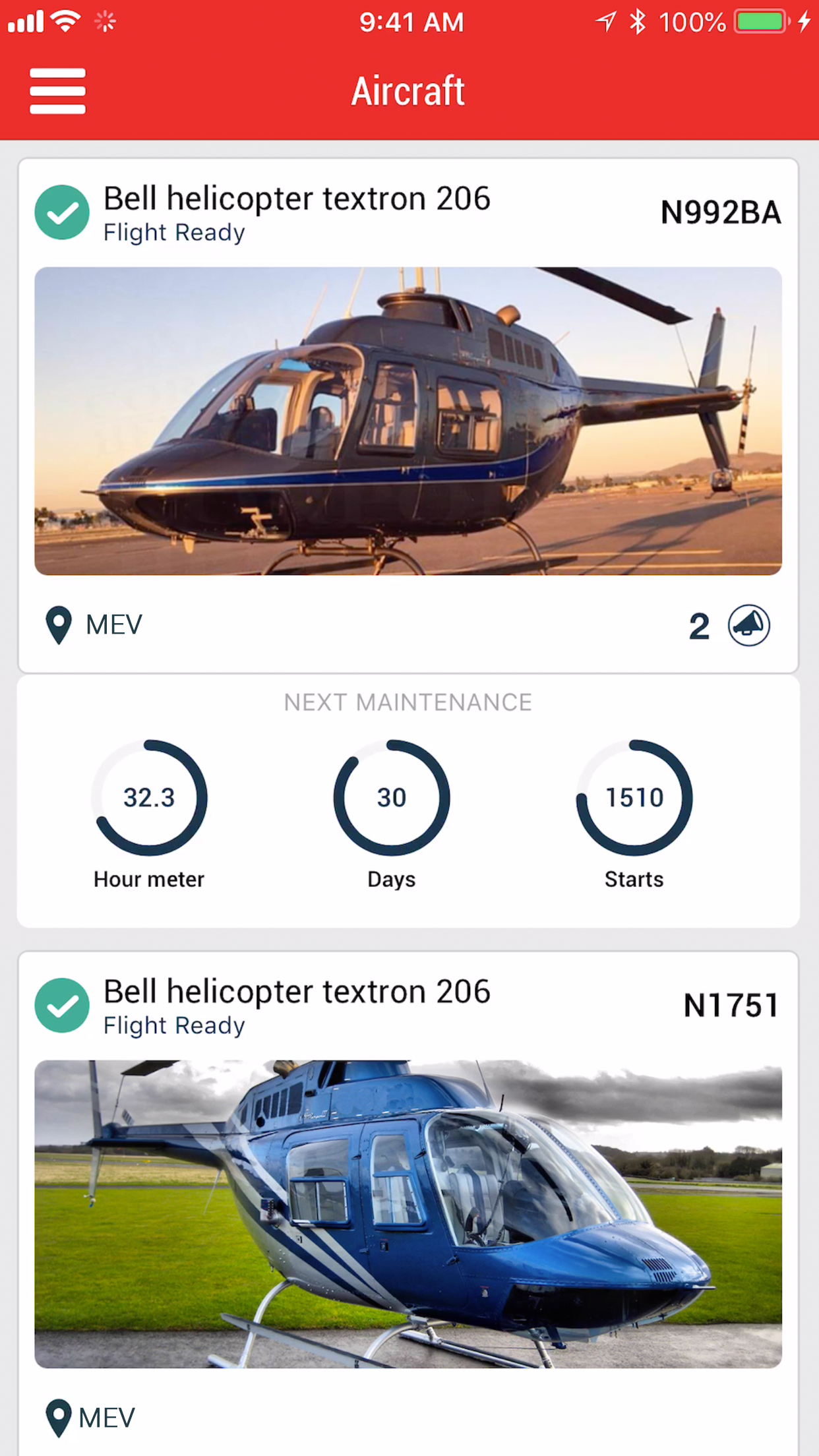 Aircraft Status
Red? Yellow? Green? AOG? Know at a glance, swipe for details. For fleets of one or more.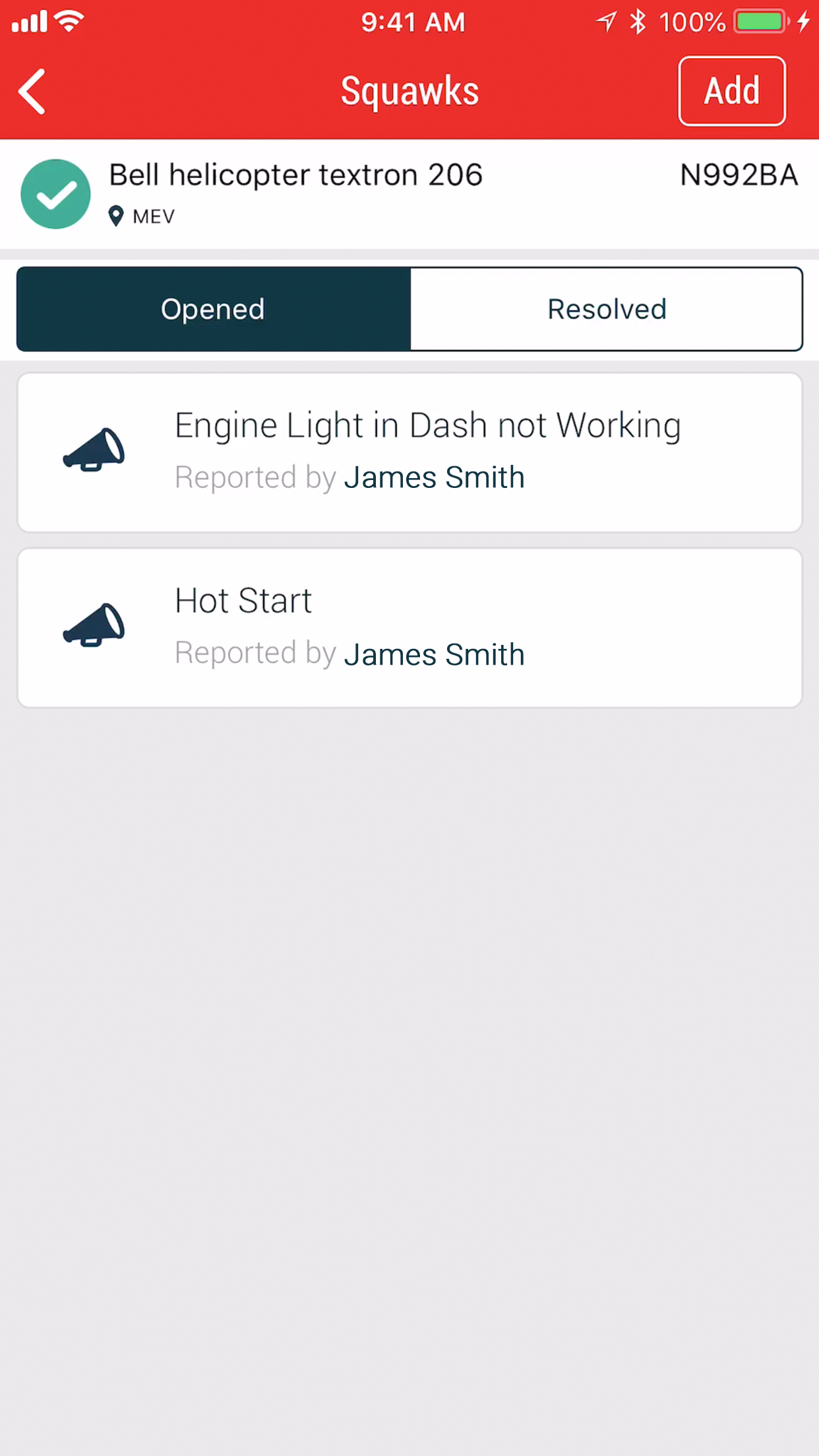 Real-time Squawks
One-stop squawking. Communicate and resolve your squawks in record time.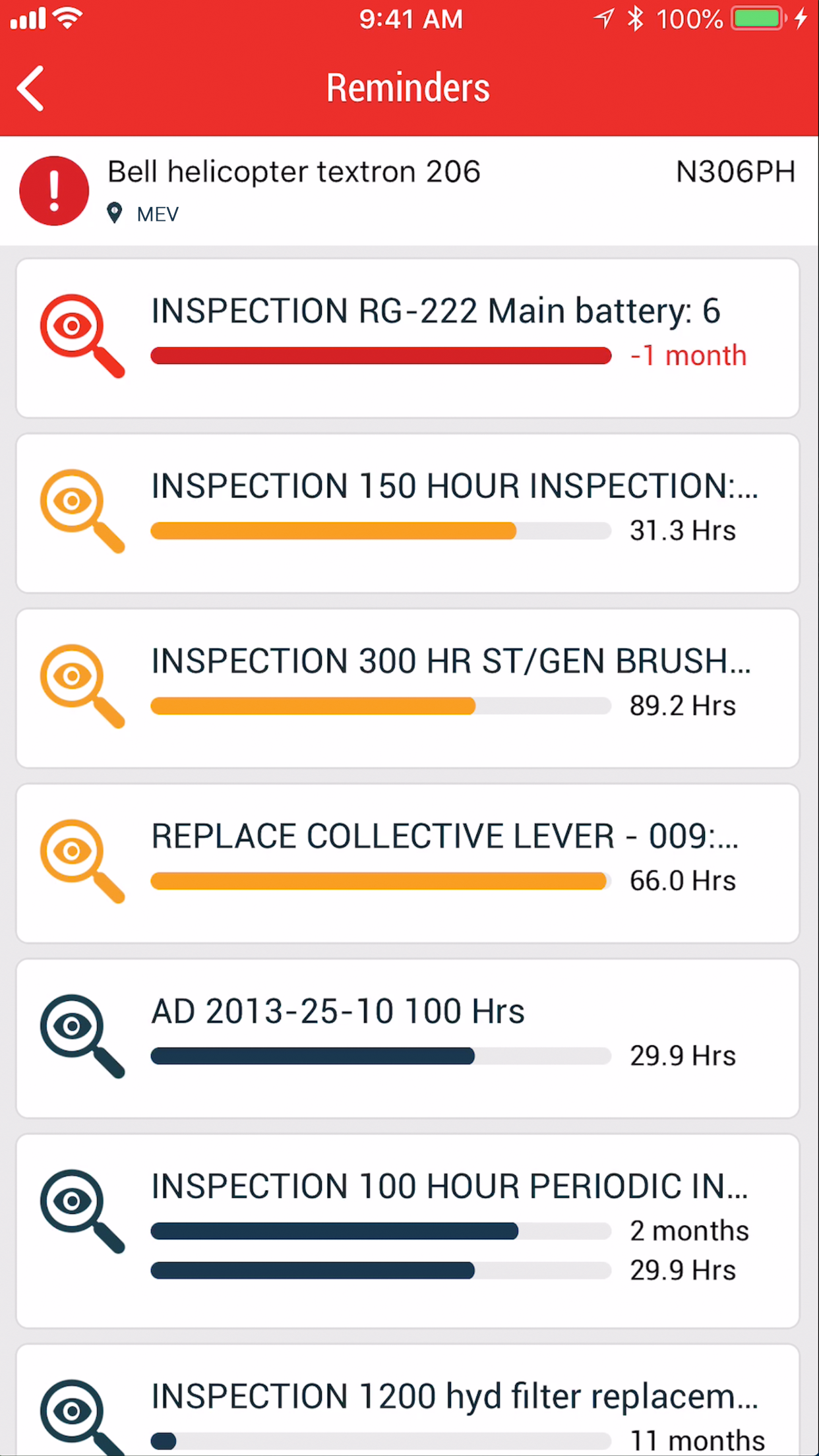 Upcoming Maintenance
Know what's urgent, know what's next. Prioritized and color coded. No math required.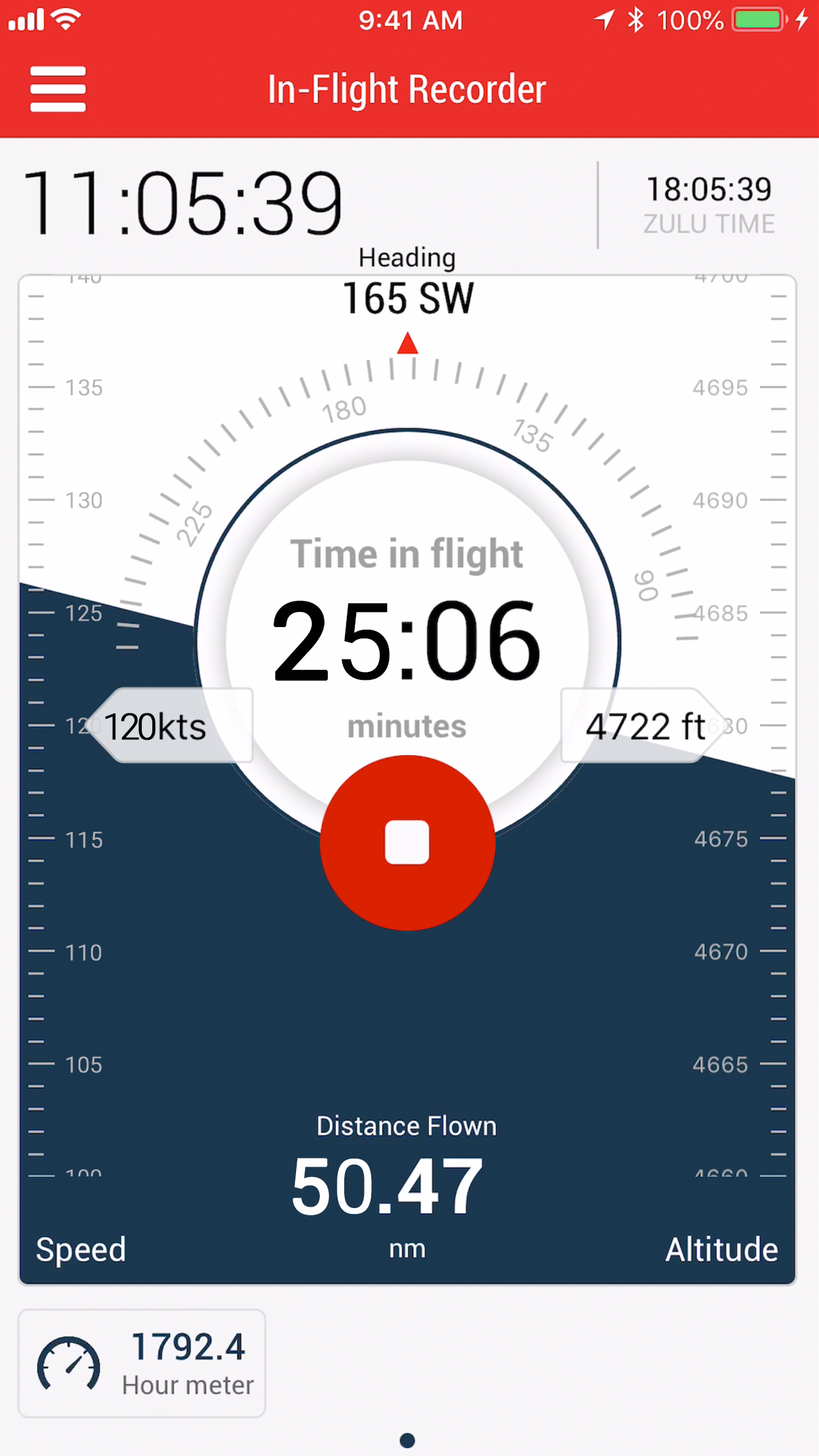 In-Flight Data Collection
Capture your aircraft flight data: altitude, speed, heading and more. Just click "start".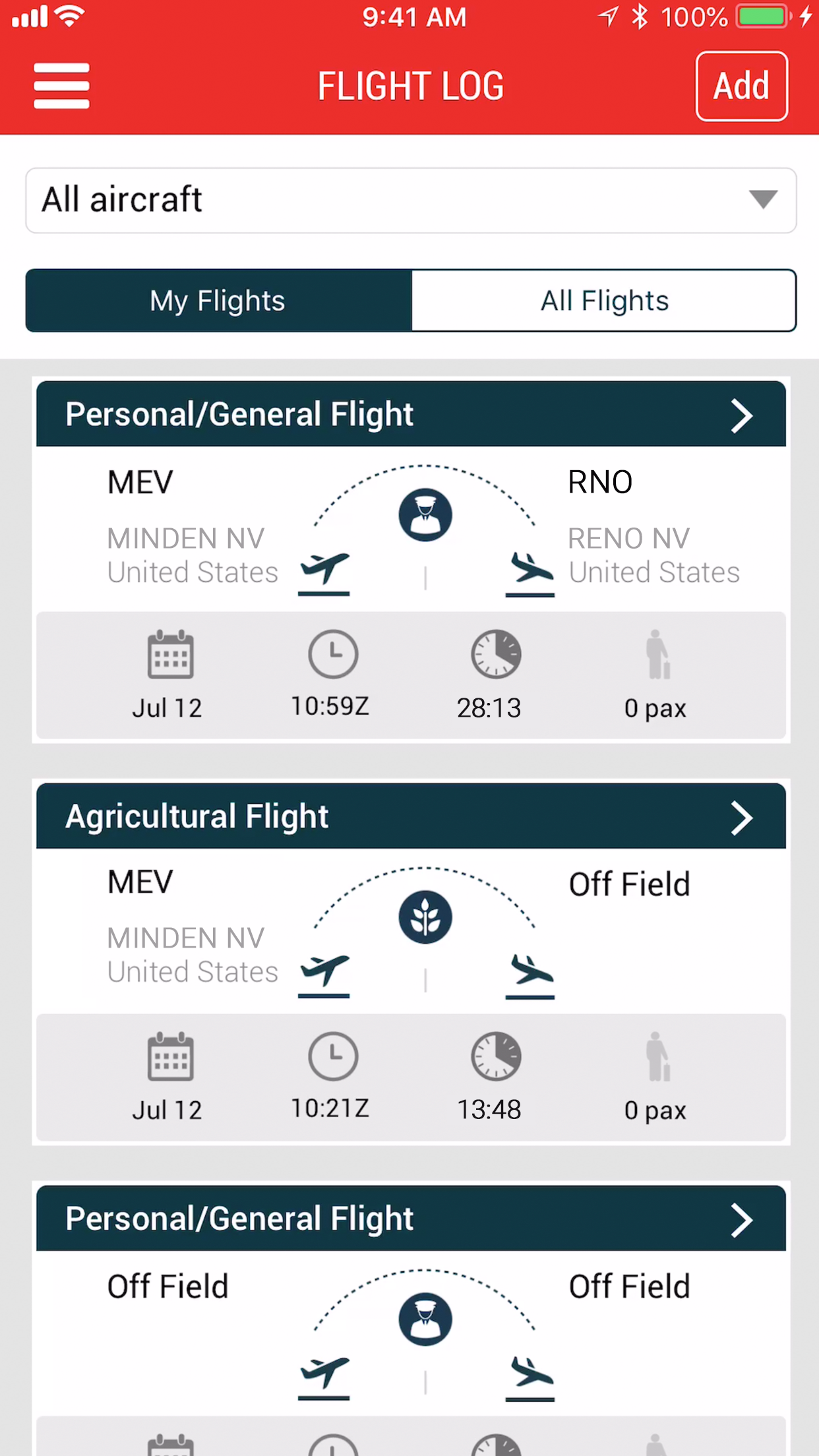 Quick & Easy Data Entry
No redundant effort. Data moves instantly between pilot to mechanic, with zero friction.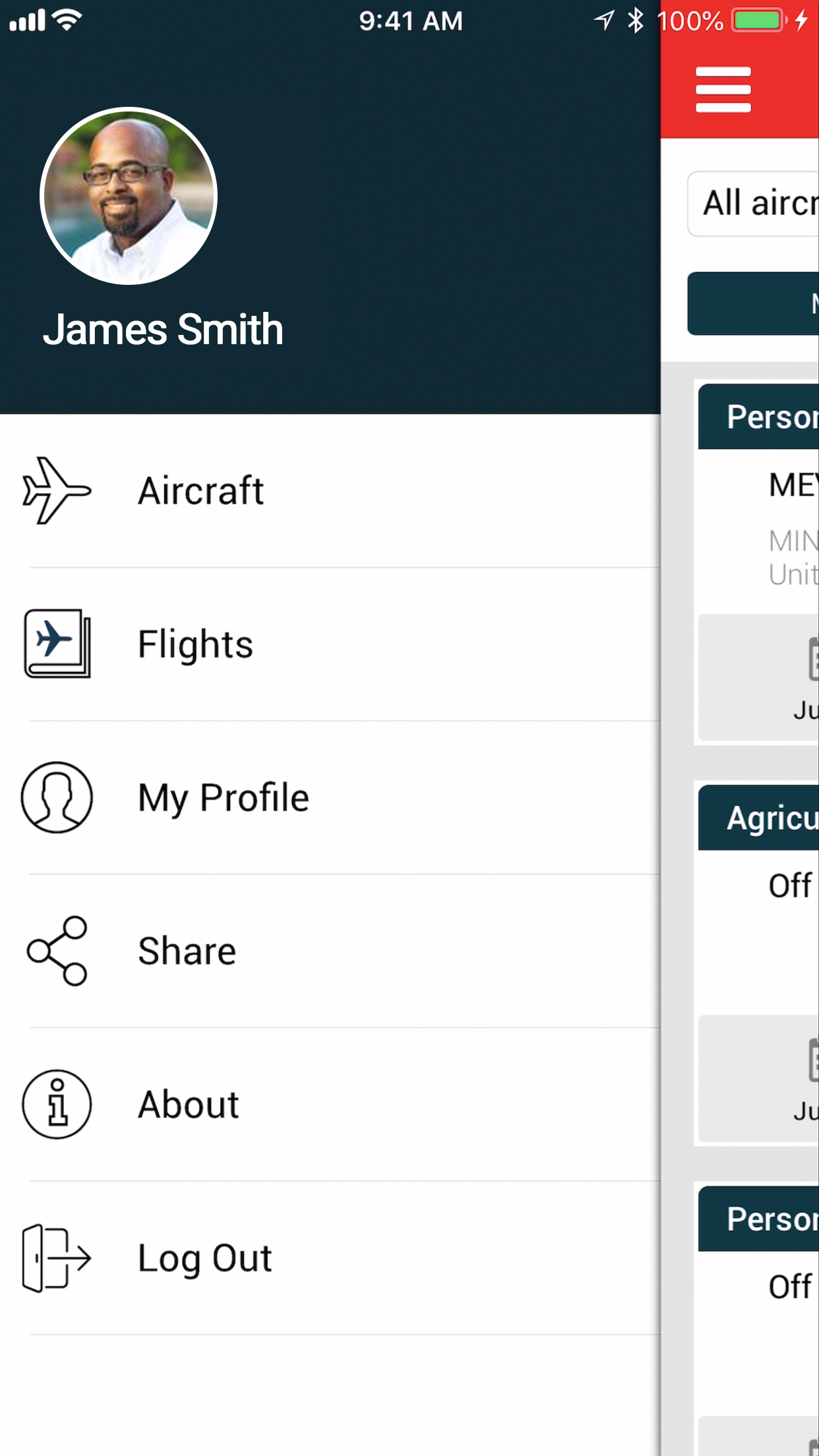 Share with Anyone
You control roles & permissions for your aircraft info. Grant view-only access for FREE.
Previous
Next
Pricing you would not believe
FREE

Aeyrium Basic

$79.99 /yr

Aeyrium Pro

Aircraft/Fleet Status
Upcoming Maintenance
Component Status
Flight Logs
Record a Flight
Squawks
Record Maintenance
Ground an Aircraft
Return to Service
Share Aircraft Info
Permissions

"I'm so glad I don't have to wait for CAMP to be updated after flights or repairs. I always know the status of my jet"
- Chaz Spires, Chief Pilot
Aeyrium makes your job easier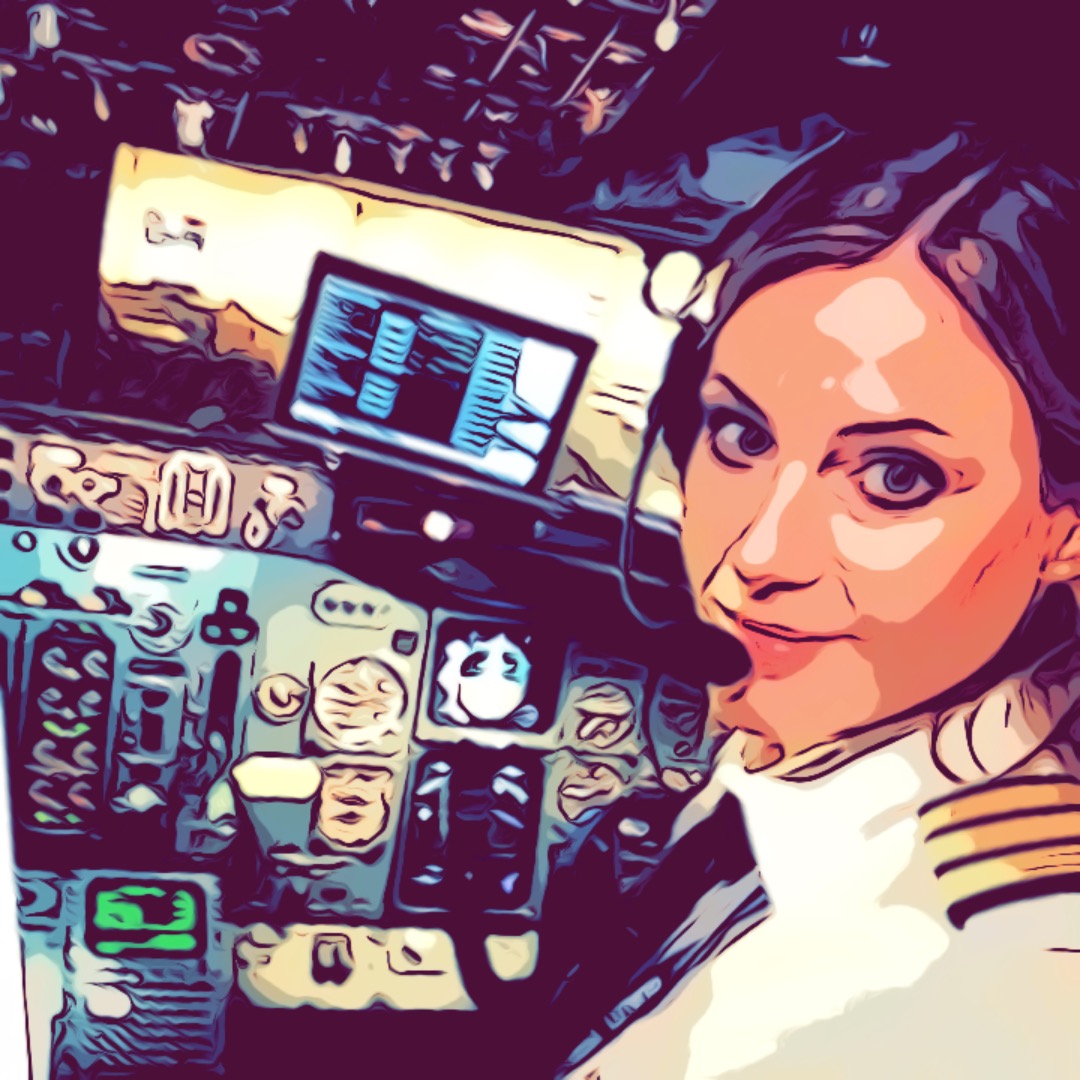 Pilots
Enjoy the confidence that comes from knowing the exact status of your aircraft. The days of scribbling notes and handing them to your mechanic are over. Automatically monitor and record flight data with perfect accuracy. Always know when the next maintenance is due. Never doubt that you can complete your mission.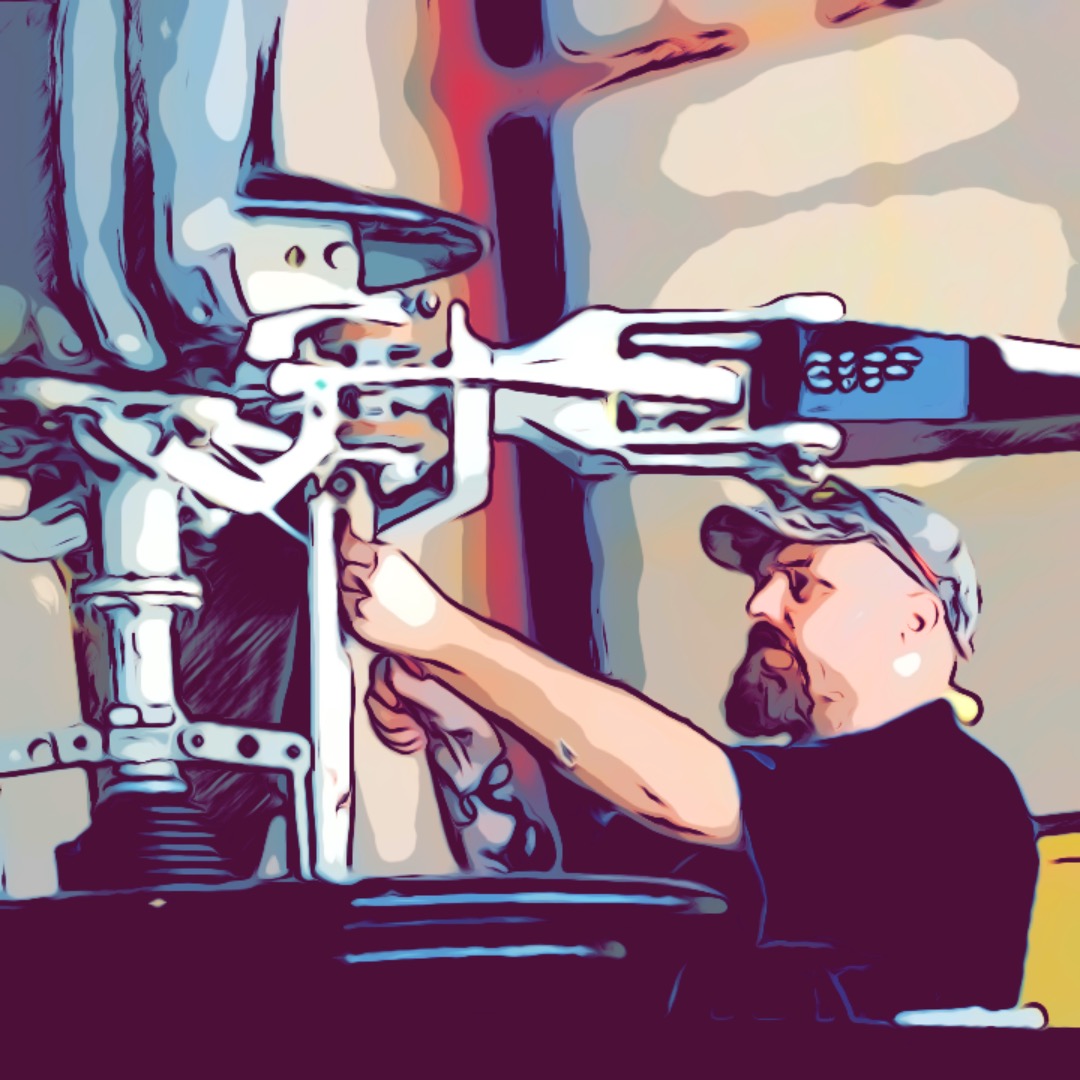 Mechanics
The days of spreadsheets and shoeboxes are over. Real time flight data automatically updates component status and maintenance schedules. Receive squawks live and resolve issues fast. Minimize downtime by easily seeing what's coming up. Never be caught off-guard by routine maintenance. No longer fear overflying.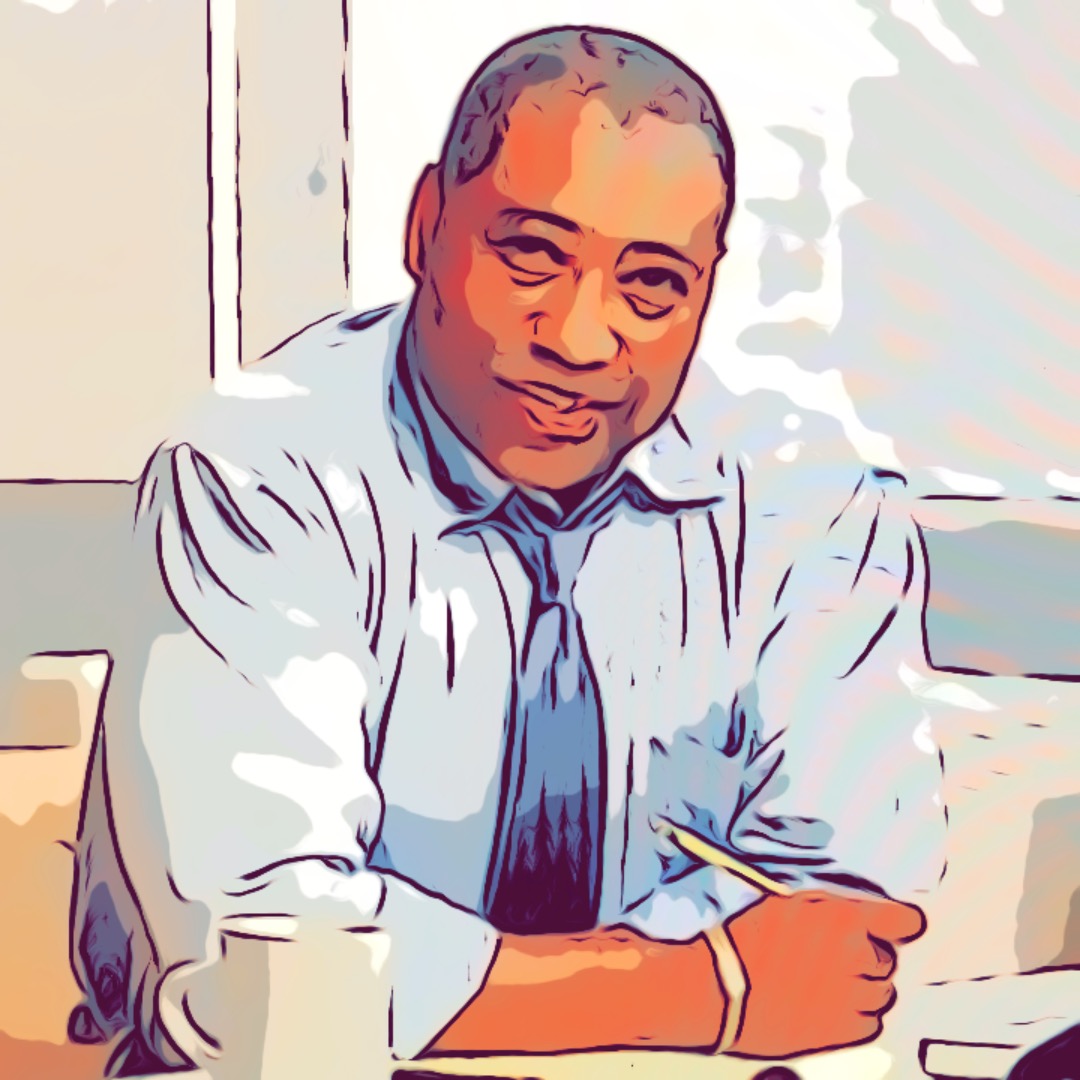 Operators & Owners
Manage your fleet regardless of size, with the level of technology previously reserved for the airlines. Maximize uptime as your team operates from the same page. Aeyrium improves the efficiency of every role in your company through automation and elimination of redundant data entry. Never make an uninformed decision again.
"Paperwork was always the worst part of my job. Now I get to do more of what I love: dialing in the performance of our aircraft."
- Kenny Kinsfather, A&P Mechanic, USATS Inc.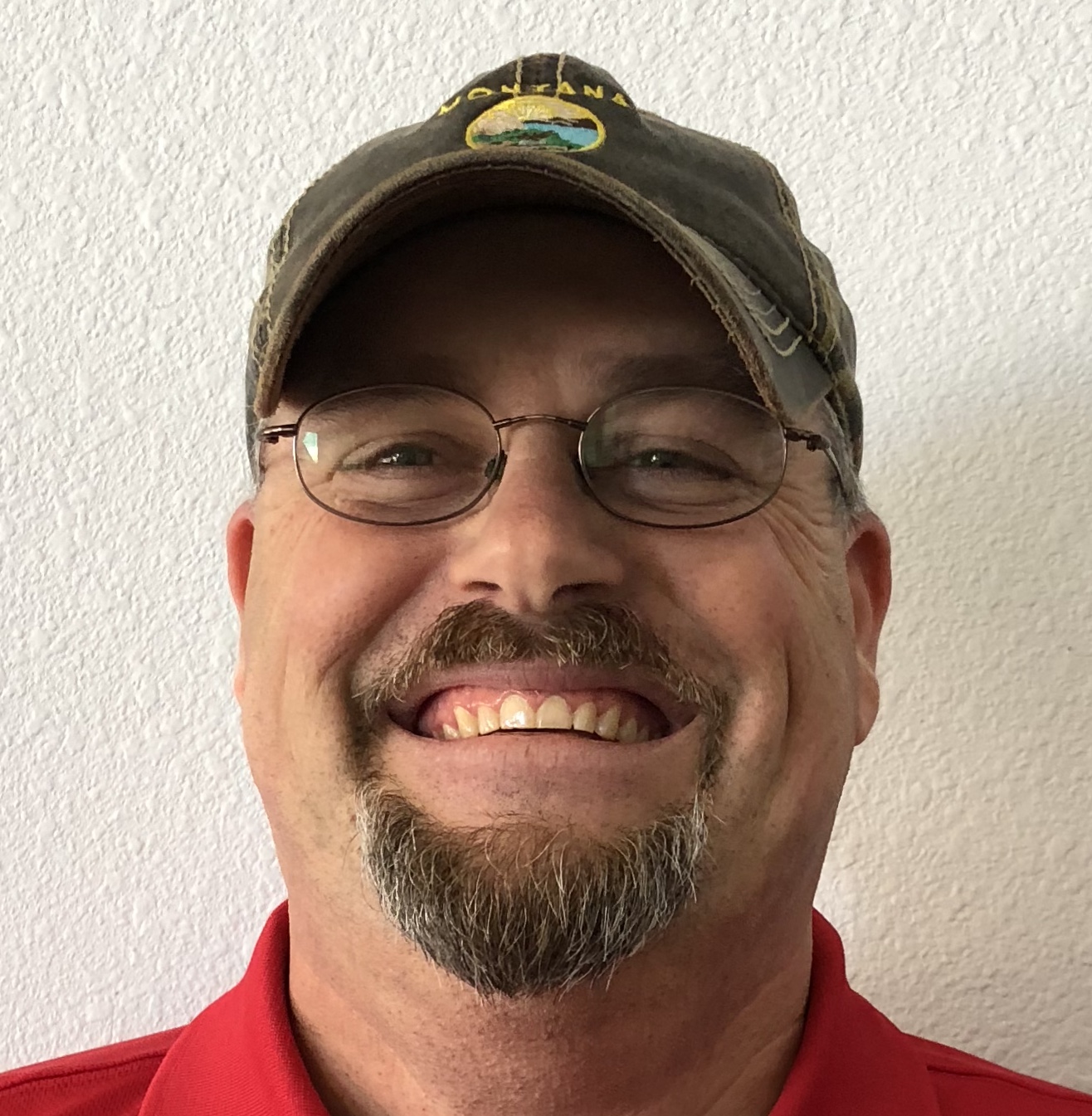 Works Wherever You Do

"The more time our charter service is in the air, the more revenue we create. Aeyrium has dramatically cut our downtime from AOG."
- Christopher Barbera, Director of Operations, Mountain Lion Aviation
Get Your Boarding Pass
Please, tell us a little more about what aircraft you have.
Anything else you'd like to tell us?